Equifax数据开价600比特币,有黑客号召众筹模式进行购买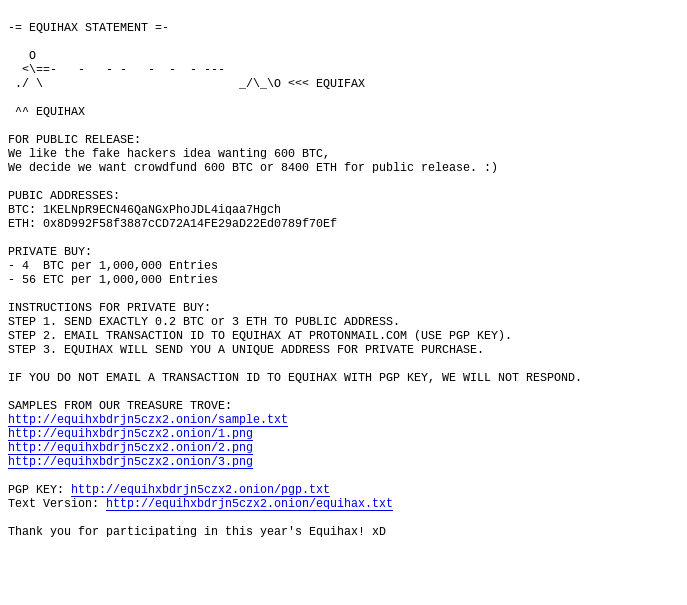 Trawling the darknet as one does, I came across this little simple page this morning. It claims to be the real EQUIFAX hackers, unlike the last darknet site that was soon taken down by morons. I have looked at all the data on the pages (see screen shots below) and have come to the conclusion that whoever this is they too had access to Equifax. As this is an evolving nightmare I thought it prudent to do a quick write up on this site and let you all know. These actors are offering a crowd source solution to the whole database for the same amount as the fake site the other day (600btc) but also are offering single records as well as 1,000,000 entries for 4 bitcoins or 56 ETC for the same amount of records.
This time the actors actually give you samples, a taste, as they say on the street as bona fides…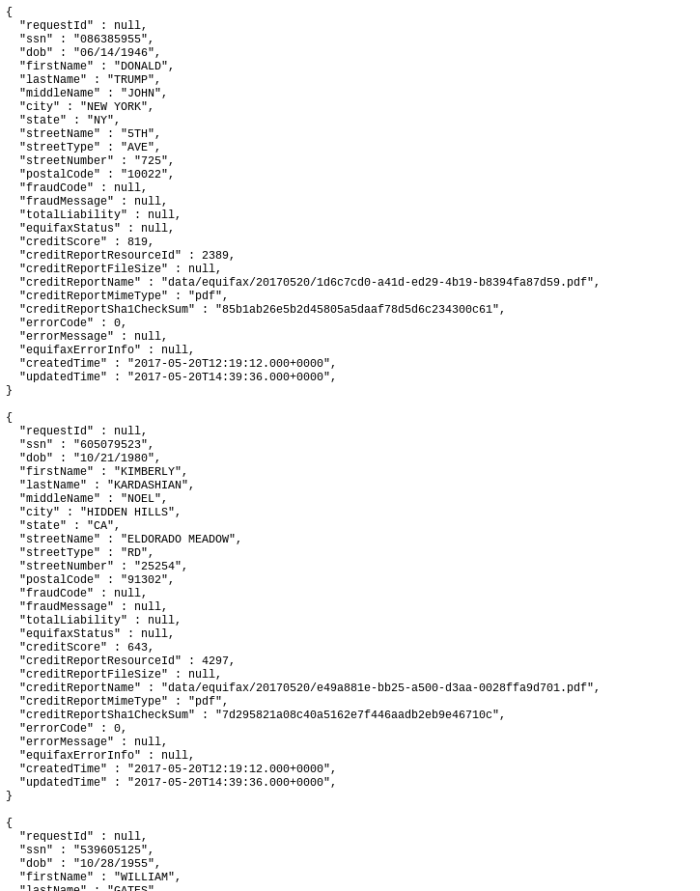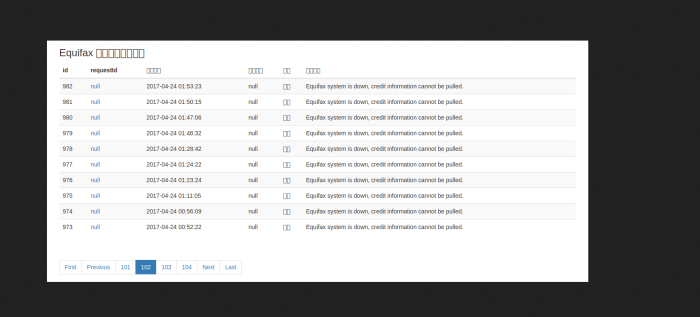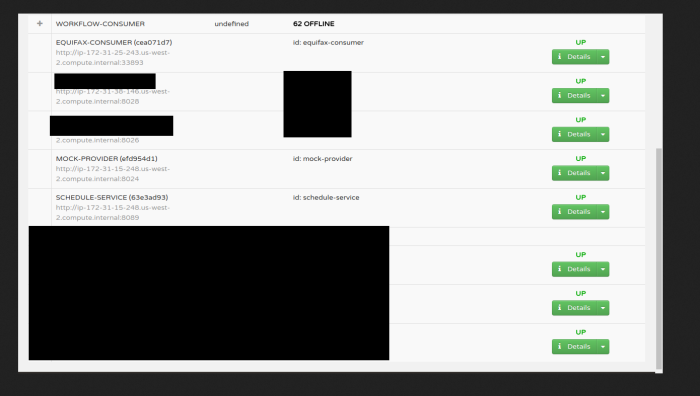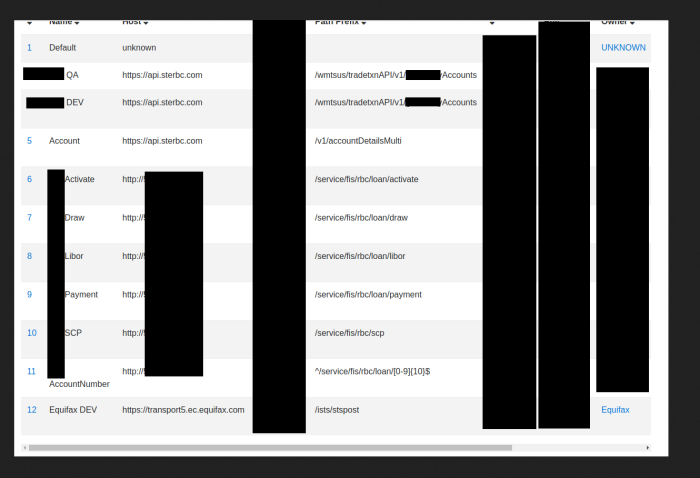 These samples are what makes me think that this actor had access. I know for a fact that as the ongoing arguments take place online over what the compromise consisted of (what attack worked) that I personally saw a tweet from an alleged Russian actor claiming to have shell access on one of their servers online. This later was proven out to have ADMIN/ADMIN as the log and pass which is just horrid security, or should I say lack thereof? Anyway, you can see above that those records seem legit as do the screen shots of the access to the systems using real internal server names etc.
An onion scan of the site turns up no real vulnerabilities…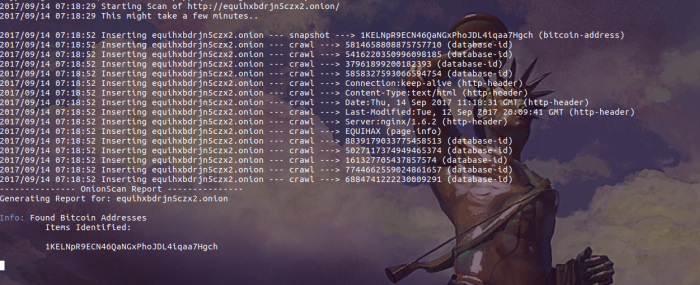 The bitcoin wallet shows no activity as yet.

EDIT/UPDATE:
In the process of watching this a change has been made to a small point of data that leads me to believe that this is a fake. Someone pointed out that the data for Bill Gates address was incorrect. Since then it has changed…
Oopsies… State : WA
BEFORE
AFTER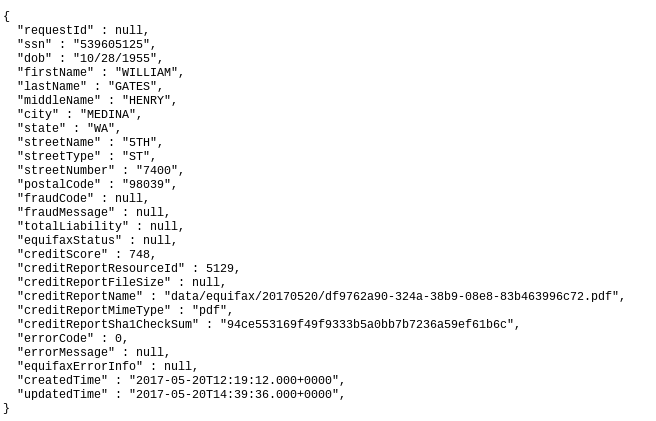 最新评论