Appleby律师事务所被黑泄露大量用户资料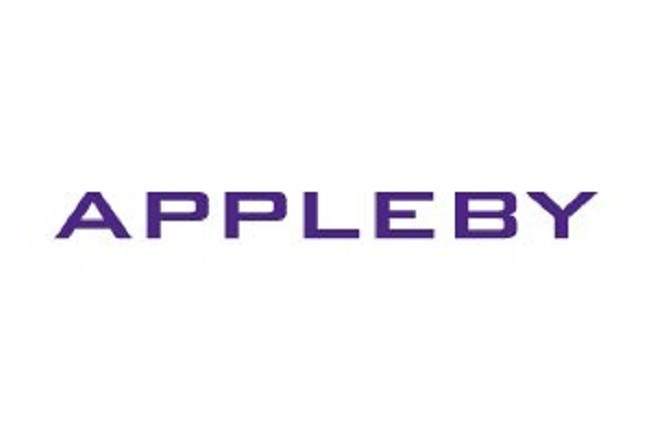 A new financial data leak made the headlines, financial details of clients of an offshore a legal firm is set to be published. The news was reported on Wednesday by a British newspaper, the Bermuda-based offshore firm Appleby was hacked and data could be available online very soon.
The Telegraph reported the news saying "some of the world's richest people were braced for their financial details to be exposed".
"It is understood the leak involves some of Britain's wealthiest people, who were instructing lawyers and public relations companies in an effort to protect their reputations," added the newspaper.
The Offshore law firm Appleby confirmed it has received inquiries from the International Consortium of Investigative Journalists in relation to the leaked documents.
The Telegraph added that "global consortium of left-leaning media organisations" is set to release the information "in the coming days.".
The ICIJ is a global network of investigative journalists that made the headlines in 2015 after the release of the Panama Papers, the huge trove of documents stolen from Panamanian law firm Mossack Fonseca.
The Appleby firm said the inquiries "have arisen from documents that journalists claim to have seen and involve allegations made against our business and the business conducted by some of our clients."
"Appleby has thoroughly and vigorously investigated the allegations and we are satisfied that there is no evidence of any wrongdoing, either on the part of ourselves or our clients," said the law firm, which has multiple offices in locations including Bermuda and the Cayman Islands.
"We refute any allegations which may suggest otherwise and we would be happy to cooperate fully with any legitimate and authorised investigation of the allegations by the appropriate and relevant authorities."
The firm confirmed that the expected publication of sensitive documents is the result of a security incident occurred last year.
"We are committed to protecting our clients' data and we have reviewed our cybersecurity and data access arrangements following a data security incident last year which involved some of our data being compromised," the statement said. "These arrangements were reviewed and tested by a leading IT forensics team and we are confident that our data integrity is secure."
At the time there are no details about the hack or system affected.
The Daily Telegraph added that Appleby is notifying the security breach to its customers, the law firm denied that any of the allegations leveled against its clients involved misconduct.
Last year, the ICIJ released the Panama Papers, it was an earthquake in financial and political elites.
最新评论